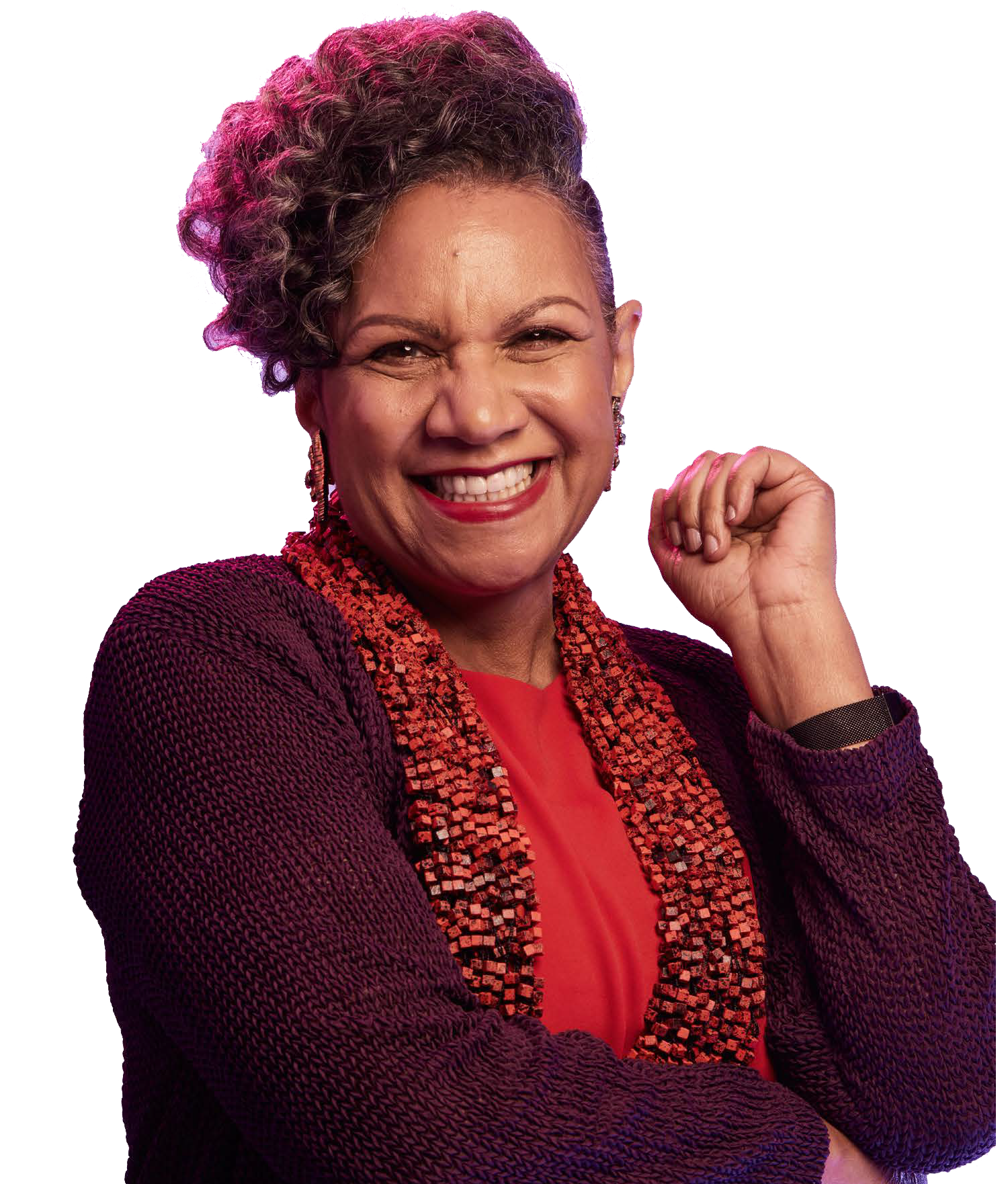 "Our stories are our power. I write the books I wish had been written for me."
An award-winning journalist and author, A'Lelia is the author of On Her Own Ground: The Life and Times of Madam C. J. Walker, founder of the Madam Walker Family Archives and brand historian for MADAM by Madam C. J. Walker, a line of hair care products developed in partnership with Sundial Brands and Walmart. A former network television executive and producer at ABC News and NBC News, she serves on several nonprofit boards and has appeared on ABC, NBC, CBS, PBS, C-Span, NPR and BBC and spoken at Harvard Business School, Spelman College and dozens of corporations, book festivals and women's conferences. Here's her bio
Based on the Life of Madam C.J. Walker
A'Lelia's Non-Fiction Biography On Her Own Ground is the "inspiration" for Self Made, the fictional 4-part Netflix series starring Octavia Spencer.
Want to know what's fact and what's fiction? Click here to learn what A'Lelia thinks about the series.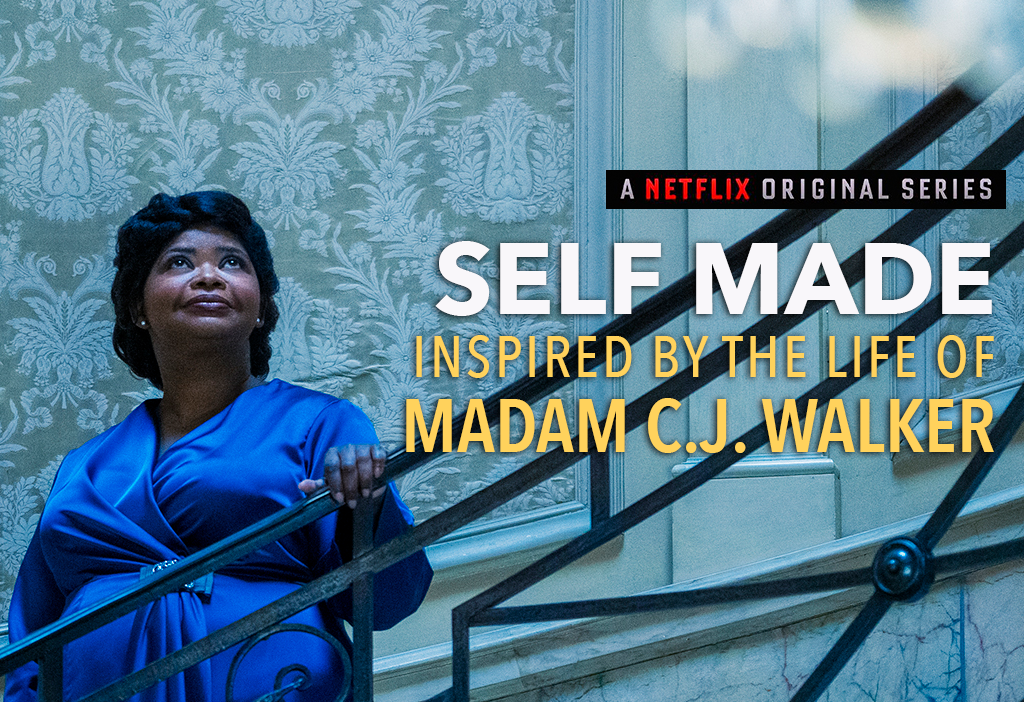 The Madam Walker Family Archives is the official licensing source for photographs of Madam C. J. Walker and A'Lelia Walker. Original photographs that were commissioned by Madam Walker and the Madam C. J. Walker Manufacturing Company are available for use in print articles, documentaries, advertisements and social media.
Contact us for pricing and details.