Black Wealth, Racism and the Legacy of the Legendary Madam C. J. Walker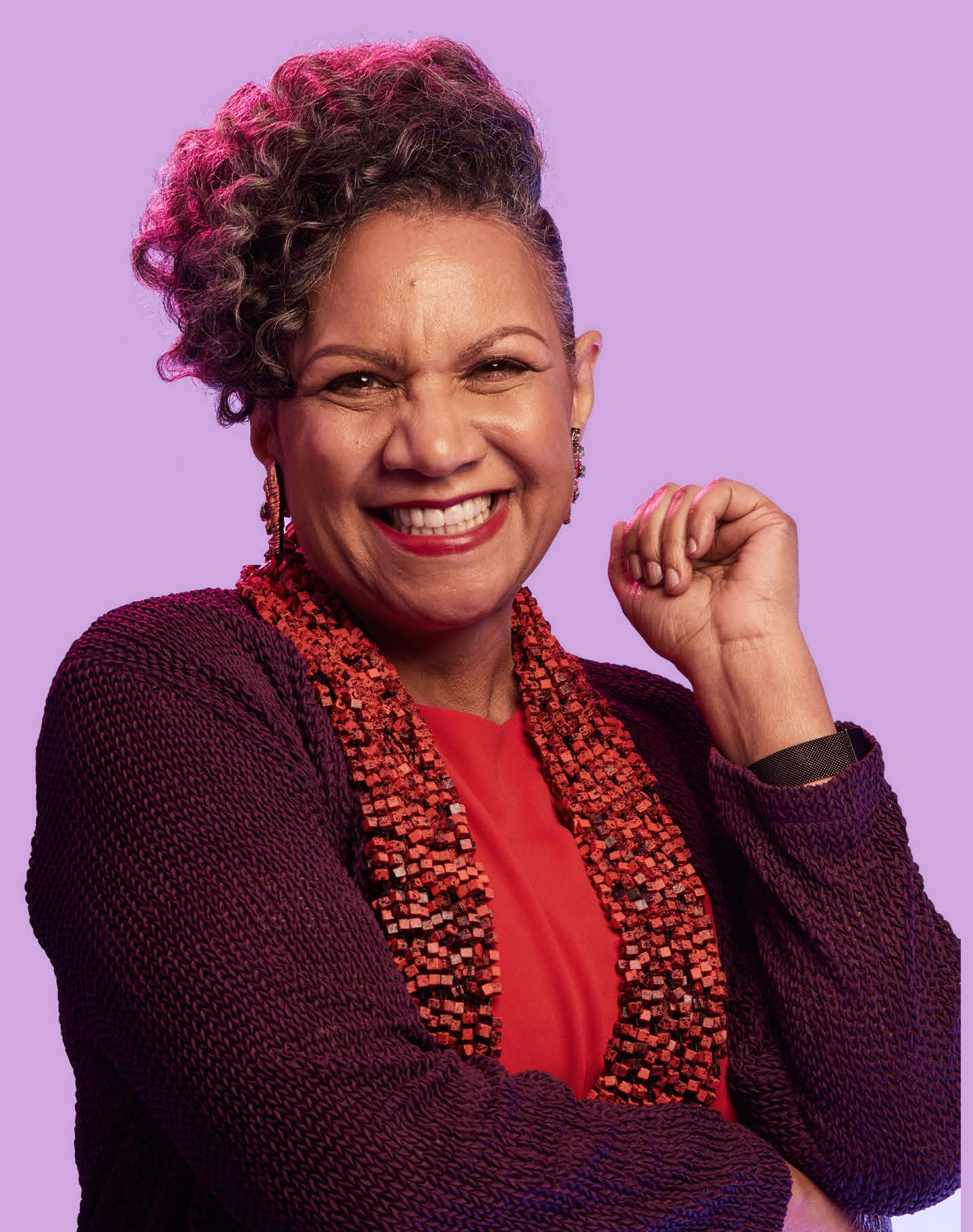 Published: 09/01/16, The Washington Post
The great-great granddaughter of the country's first black female millionaire grew up with the remnants of Walker's wealth.
She remembers the smells of the hair pomades in the factory, where women stirred ointment by hand in great, black vats.
She remembers her mother taking her to Madam C.J. Walker's beauty school in Indianapolis in the 1960s to have her hair styled in an Afro. She remembers growing up with remnants of the black wealth created by Walker, who built an empire in the early 1900s selling hair scalp ointments and whose accomplishments will be on display at the Smithsonian's new African American Museum of History and Culture, which opens Sept. 24.
A'Lelia Bundles, 64, of Washington, is a descendant of Madam C.J. Walker, who was the first black female millionaire in the United States. Bundles looks at two pictures of Walker sales agents during a convention at Walker's mansion, Villa Lewaro, the home designed for her in Irvington, N.Y., by Vertner Tandy, the first black architect registered in New York. Walker moved into the Westchester County home in May 1918, a year before her death; her daughter then lived there. Today it is a national historic landmark as well as a National Trust for Historic Preservation national treasure. (Sarah L. Voisin/The Washington Post)
The cloth napkins placed on her childhood dining-room table were stitched with Walker's monogram; the baby grand piano on which Bundles learned to read music had belonged to Walker's only daughter, A'Lelia Walker, a wealthy patron of the arts who threw lavish parties in her mansion in Harlem and Walker's 20,000-square-foot estate, Villa Lewaro, in Irvington, N.Y.
Langston Hughes once called A'Lelia Walker the "Joy Goddess of the Harlem Renaissance." [Thurgood Marshall's interracial love: 'I don't care what people think. I'm marrying you.'] "The saying was that Madam Walker made the money, and her daughter, my great-grandmother, spent it," says Bundles, 64, a former producer and Washington bureau chief for ABC News.