Madam C.J. Walker's Villa Lewaro: A Beacon for Women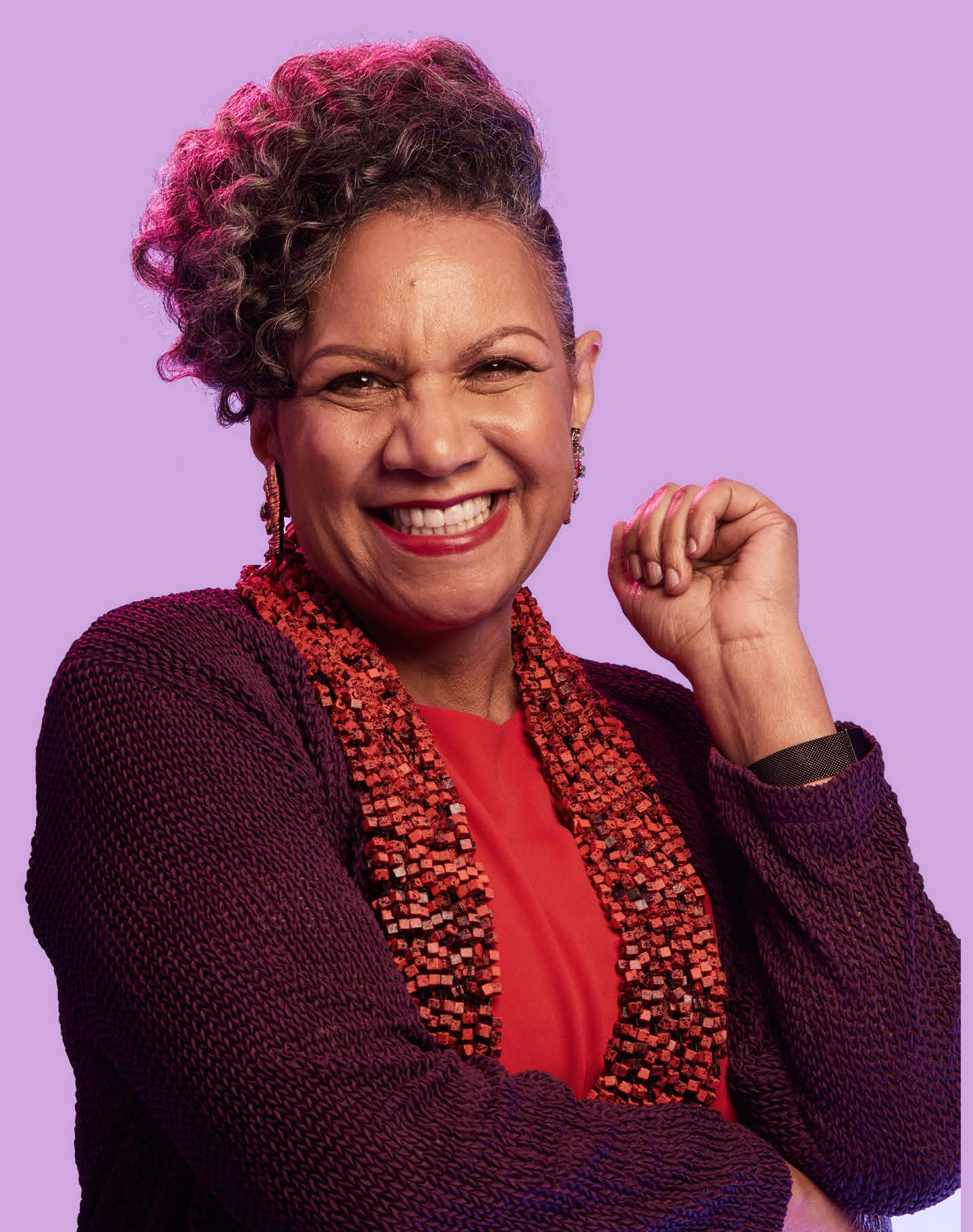 Published: 02/25/18, Houzz
The New York mansion of America's first self-made female millionaire holds out the hope of success through enterprise
Legendary hair care magnate Madam C.J. Walker built her mansion in New York's Hudson Valley a century ago not only to inspire women entrepreneurs and young African-Americans, but also to entertain her wide circle of illustrious friends.
Photos from the Madam Walker family archives except where noted; photo by David Bohl, Historic New England
When Walker moved into Villa Lewaro 100 years ago this June, she pronounced it her "dream of dreams" and The New York Times called it "a place fit for a fairy princess." Located at 67 N. Broadway in Irvington-on-Hudson, the neo-Palladian white stucco mansion with a red-tiled roof is less than 5 miles downriver from John D. Rockefeller's Kykuit and about a mile from Jay Gould's Lyndhurst.